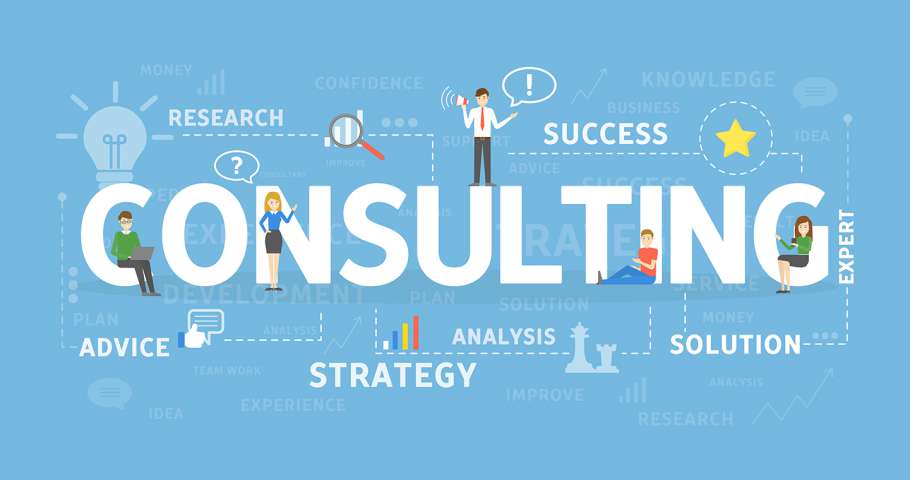 Professional, private, knowledge based services to help support and sustain your organizations employees and leaders.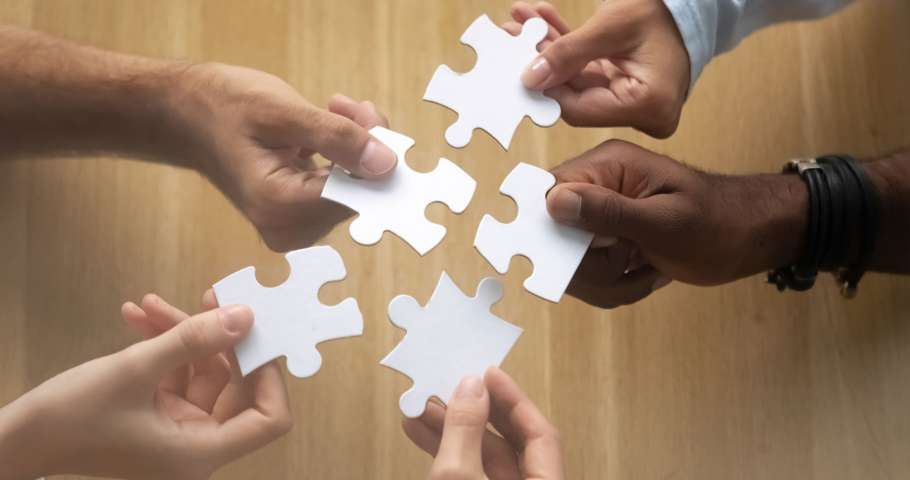 Thoughtful, effective workplace assessments to fundamentally improve morale and productivity in the workplace.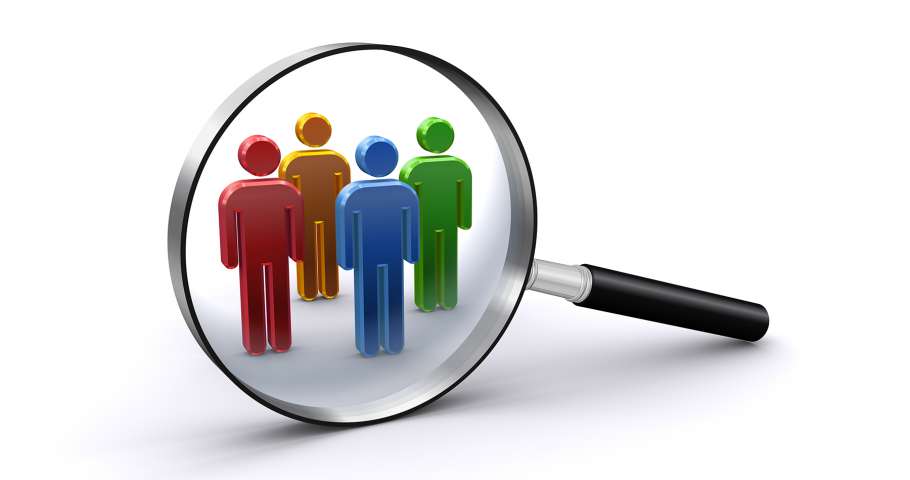 Professional, impartial, discrete workplace investigations focused on uncovering the facts, reviewing the evidence, identifying findings and may or may not include recommendations for action.