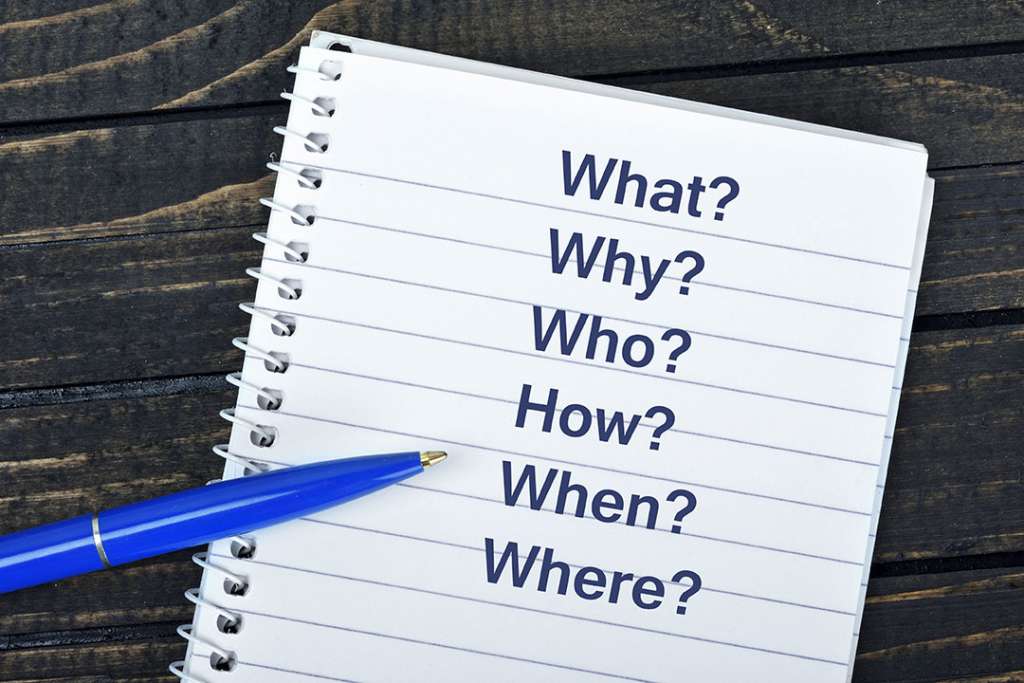 Handling Company Complaints
Following the formal submission of a complaint from an employee within the organization, it is important that the employer respond quickly and appropriately.
A timely investigation to uncover evidence, determine the facts related to the incident, and bring forward findings through a thorough workplace investigation process will allow leaders to construct an appropriate course of action.
Whistleblower complaints are another type of complaint that require thorough investigation. While undertaking all workplace investigations, my goal is to uncover the facts, seek to know the truth and, upon reviewing the delivered findings, determine the appropriate steps to be taken for follow up.
In a workplace investigation this may or may not include delivering recommendations. This would be determined in discussing the scope of the work.
SERVICES: HR CONSULTING WORKPLACE ASSESSMENTS