[rev_slider alias="home-3″]
SEEKING TRUTH WITH FACTS
CASSIDY HR CONSULTING
Professional . Confidential . Insightful

0+Years of Experience
"Facts are stubborn things; and whatever may be our wishes, our inclinations, or the dictates of our passion, they cannot alter the state of facts and evidence."
John Adams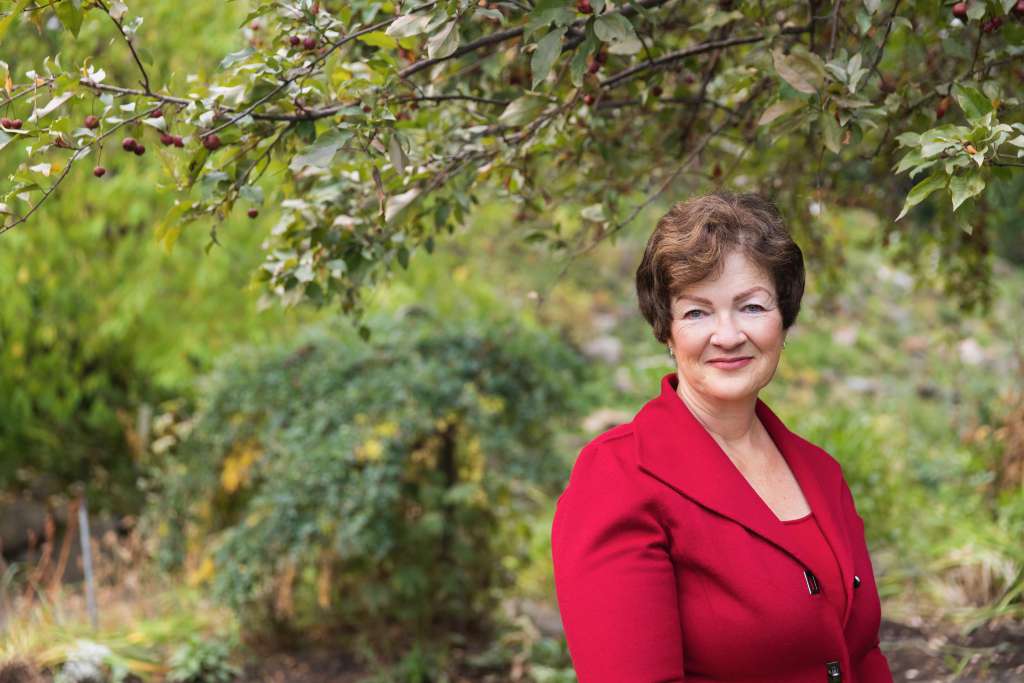 I am an HR professional with over 30 years of professional experience working in the discipline of Human Resources within for profit and not for profit organizations.
I provide confidential, impartial third party investigative or workplace assessment services in compliance with provincial and federal legislation, organization policies and/or union contracts to help organizations navigate complex situations while ensuring that all employees involved feel safe and psychologically supported. 
It is my experience that when properly conducted, workplace investigations and/or assessments give leaders an opportunity to make necessary changes that improve the workplace culture and make the workplace better.
In addition to providing consulting services to the corporate sector I want to continue supporting not for profit charitable organizations.
I have a deep appreciation for the work that charities provide and understand that they are often limited in the financial and people resources that they can dedicate to HR matters.
Through my consulting work I can support them to address issues that are impacting their ability to achieve their mandate.
MY APPROACH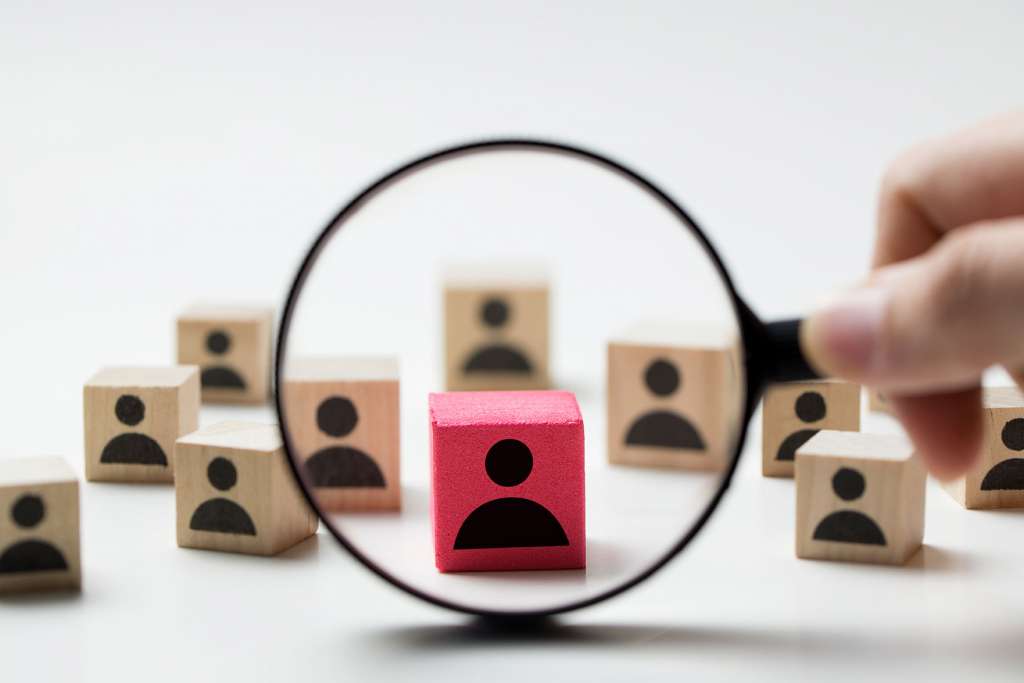 In today's workplace employees have an expectation of being able to bring their concerns and issues forward, be heard and, if necessary, have appropriate action be taken by the leaders of an organization.
These complaints can be brought forward formally or informally. Often allegations are of harassment, bullying, discrimination, inappropriate behaviour, misconduct or fraud. These are all serious allegations and must be followed up by the employer.
 As  a leader, your chosen method of response sends a powerful message to your employees and does say something about what type of organization culture you have.
Most clients contact me following a workplace complaint to conduct  a third party investigation or workplace assessment that includes thoughtful problem solving strategies and resolutions.
My approach is to bring an objective, curious, neutral and ethical mindset, focused on uncovering the facts and bring forward a report of findings that leaders can then act upon.   I also can support  leaders of the organization to achieve a resolution that creates an improved, sustainable, healthy work place for everyone.
From our initial meeting where I will gain insight and understanding into the situation, we will work together to agree upon the scope of the work I will do, the timelines, and a budget to work within..
The goal is that, following a thorough workplace investigation and/or assessment, a  resolution that will address the issues and achieve sustainable positive change can be  implemented by the leaders of the organization.
Susan Cassidy HR Consulting bringing the facts to light.
HR Consulting SERVICES
Professional . Confidential . Insightful
01
Professional, private, knowledge based services to help support and sustain your organizations employees and leaders.
Learn More
02
Thoughtful, effective workplace assessments to fundamentally improve morale and productivity in the workplace.
Learn More
03
Professional, impartial, discrete workplace investigations focused on uncovering the facts, reviewing the evidence, identifying findings and may or may not include recommendations for action.
Cassidy HR Consulting Service Fundamentals
The foundation of my consulting services lie in my ability to conduct impartial investigations and workplace assessments, bringing forward information that allows leaders to understand what action they need to take to bring about necessary change within the organization. Change that will lead to a better workplace culture and more positive relationship between employees and leaders.
I provide thorough workplace assessments, workplace investigations and general HR Consulting services.
In order to achieve results I will employ the following principles:
News
A Perspective in the HR World

Article by: Grevis Beard  Workplace Reviews
Many of us are accustomed to having an annual check-up of our health.  Even if we appear to be glowing with good health we understand the benefits of checks and tests that may uncover any hidden issues and allow us to deal with them before they get worse.
In the same way, a workplace review is an excellent method of checking the health of an organisation. Most people are more familiar with the workplace investigation, which is well…
June 9, 2020 News & Updates
Contact Me
Let's work together to resolve the problem
Calgary, Alberta
Canada
1 (403) 870 1602
info@cassidyhrconsulting.com