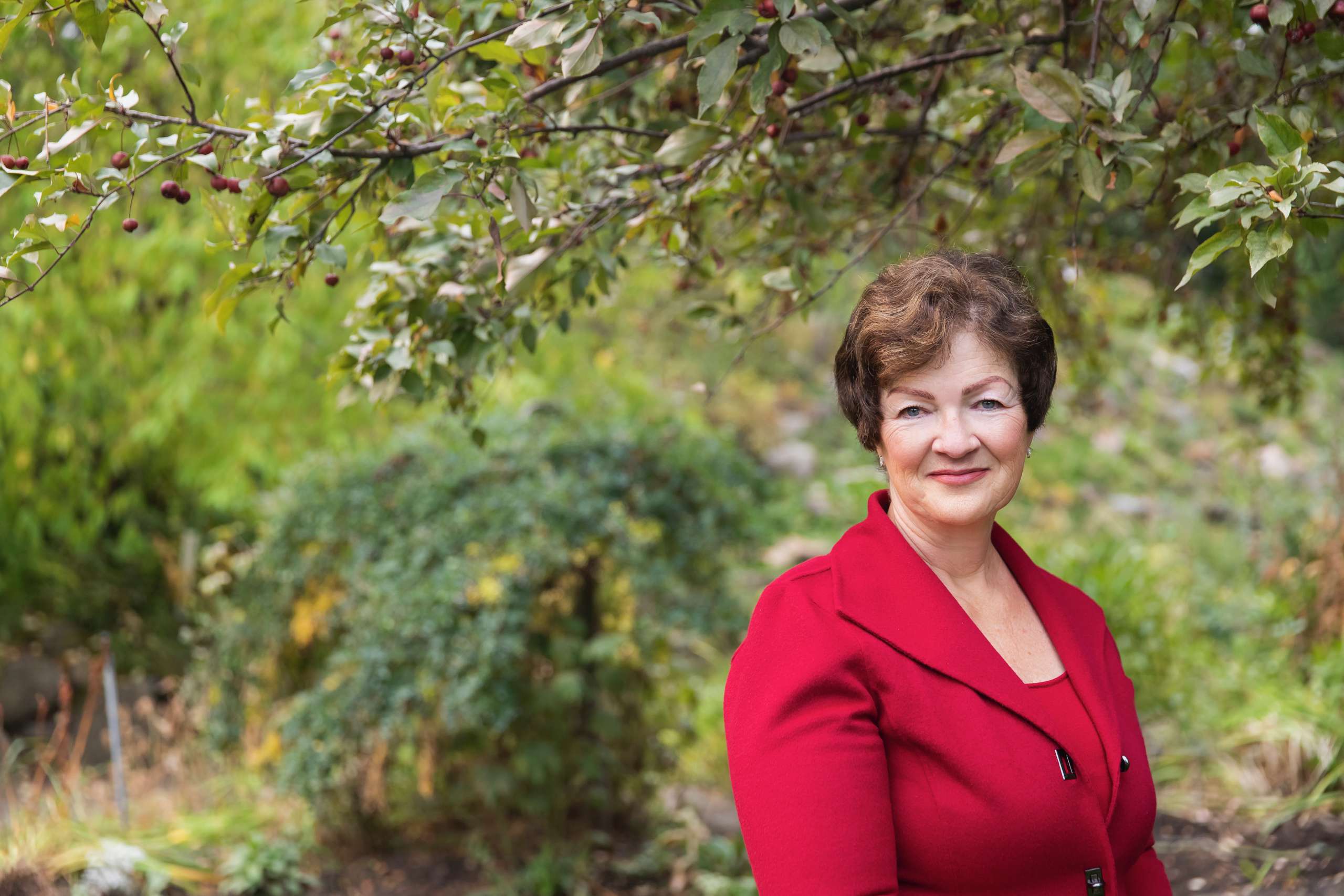 High-quality professional HR solutions specialist.
Susan Cassidy
B.Comm, MBA, CPHR
I have been involved in the field of Human Resources for over 30 years and have worked with a number of organizations throughout my career. My passion lies in creating workplaces where individuals can achieve their potential, be engaged and contribute in a meaningful way in the workplace. In order to achieve this there must be a culture where employees feel psychologically safe to fully participate.
It is my experience that when employees and leaders are able to achieve this, the positive results are abundant; including increased morale, overall improved employee wellbeing, increased productivity and ultimately a workplace culture that everyone wants to be part of.
As a professional I have always approached HR issues with an understanding and appreciation of the importance of trust among all parties. I provide confidential, third party services to help organizations navigate complex situations, ensuring that the employees and leaders feel safe and psychologically supported.
It is my experience that once we have achieved this, we can move forward to uncover root causes to issues, and then be able to identify potential actions that can be taken to move forward.
I am a certified Human Resources professional with the Chartered Professionals in Human Resources of Alberta (CPHR AB).
A member of the Canadian Chapter of the Association of Workplace Investigators.
A member of the Institute of Corporate Directors.
In addition to having my BComm and MBA I have formal training in conducting workplace investigations and assessments.
my practice areas
and experience
Through my years of experience I have led work and teams in all functional areas of Human Resources. Specifically I can work with leaders and HR staff to develop fit for purpose solutions in the following areas:
HR strategy and planning, change management, leader and employee development, leader culture, culture change, employee relations matters, employee experience and engagement, safety, employee health and wellness, and HR governance and service delivery.
I have also been involved in a number of workplace investigations; conducting them, providing oversight to them, advising senior leadership about them and recommending action to take in follow up. I understand the complexity and sensitivities of these investigations and the importance of having a well defined plan and process in conducting them along with the utmost discretion and confidentiality.